Recent Articles
In the past month, Citizen Matters raised a little over 2.31 lakh. This was made possible by five people, who we are so pleased to have collaborated with. Here's our thank you note to them.
Still contemplating why you should contribute to Citizen Matters? These reasons should help you decide.
We're thrilled to announce that we now have an edition of Citizen Matters, just for Chennai. Check it out for all the news and analysis of what's happening in Chennai!
Thejesh GN, Shilpi Sahu, Jothi Padmanabhan, Kalyan Devi, Raghu Kashyap - what's common between these folks? They are running the TCS World 10K to raise funds for Citizen Matters.
Kalyan Devi, a waste segregation proponent and home composter is raising funds at the TCS 10 K for more stories on waste and waste management. Here's why you should support his campaign.
Curated newsletter from Citizen Matters, Bangalore
A public meeting with the victims of BBMP's recent demolition drive organised by NBF, at 10:30 am, 27th August 2016.
As BBMP's demolition drive continues, voices grow shriller in demand for compensation from the government; read this and decide if that's really a good idea.
Nature and society have acted to worsen Bengaluru's water problems, but Johan Enqvist, a researcher finds lake groups are helping see urban water issues in a new light.
Companies in Whitefield have figured out a way to spend their CSR money on solving public problems. Installing traffic signals and fixing footpaths is the new mantra.
People who lost their homes in the recent demolition drive are fighting for justice. Here's one occasion to extend solidarity to them.
Mumbai is closer to finalising its 20-year development plan, from 2014 to 2034. The plan might be hiding more than it reveals, writes Darryl D'Monte.
Parthajit Baruah, director of documentary The Dhemaji Tragedy – An Undefined Chapter, the tragedy that happened on the Independence Day in 2004 talks to Shoma Chatterji.
Telangana's free registration of plain paper land sale initiative to digitally clean up its land records not only benefits its dispossessed farmers but makes land governance transparent, reports Manipadma Jena.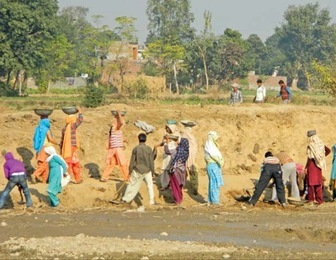 The uneven performance of MGNREGA in the task of rural asset generation requires a careful comparison of the decision making processes involved in those cases where the works undertaken have produced value and where it has failed to. Pavan Kulkarni analyses the success and the failures of the act based on different studies, before identifying some of its rectifiable shortcomings.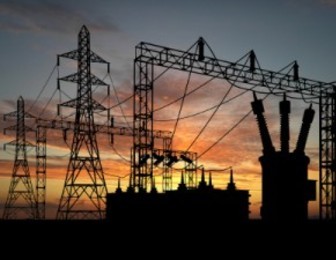 Is village-level electrification enough for the rural population to avail the benefits of electricity? The experience of Nagde, a village in Maharashtra, offers some crucial insights. If electrification drives remain focused only on village electrification, connections and lighting, 'Gaaon Ka Vikaas Garv Ke Saath' will remain just rhetoric. Anjali Sharma, Ann Josey, and Sreekumar N report.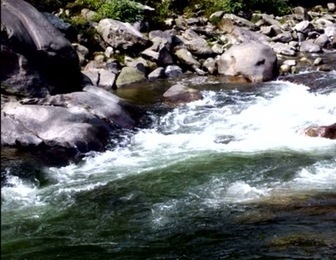 On 26th May 2016, the Ministry of Water Resources, River Development and Ganga Rejuvenation (MoWR) put out the Draft National Water Framework Bill, inviting public comments. The bill represents an important and progressive step forward despite some shortcomings and challenges involved in its implementation, writes Shripad Dharmadhikary.