Recent Articles
In the past month, Citizen Matters raised a little over 2.31 lakh. This was made possible by five people, who we are so pleased to have collaborated with. Here's our thank you note to them.
Still contemplating why you should contribute to Citizen Matters? These reasons should help you decide.
We're thrilled to announce that we now have an edition of Citizen Matters, just for Chennai. Check it out for all the news and analysis of what's happening in Chennai!
Thejesh GN, Shilpi Sahu, Jothi Padmanabhan, Kalyan Devi, Raghu Kashyap - what's common between these folks? They are running the TCS World 10K to raise funds for Citizen Matters.
Kalyan Devi, a waste segregation proponent and home composter is raising funds at the TCS 10 K for more stories on waste and waste management. Here's why you should support his campaign.
Avoid these mistakes if you are running around in order to form the owners' association for your apartment complex in Bengaluru.
Internet access is all it takes to learn Kannada in Bengaluru. Tech advancements have made it easy for anyone to learn the local language!

//
The on-going court battle between Karnataka Transport Department and taxi aggregators.
They man the traffic, spending their days sorting out chaos on the roads. What is a traffic cop's life like?
Who takes care of the animals at Bengaluru's Bannerghata National Park— what is their work like?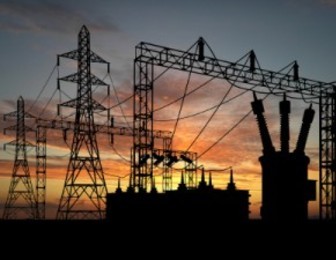 Is village-level electrification enough for the rural population to avail the benefits of electricity? The experience of Nagde, a village in Maharashtra, offers some crucial insights. If electrification drives remain focused only on village electrification, connections and lighting, 'Gaaon Ka Vikaas Garv Ke Saath' will remain just rhetoric. Anjali Sharma, Ann Josey, and Sreekumar N report.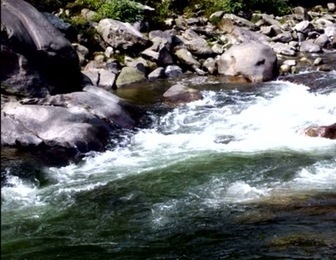 On 26th May 2016, the Ministry of Water Resources, River Development and Ganga Rejuvenation (MoWR) put out the Draft National Water Framework Bill, inviting public comments. The bill represents an important and progressive step forward despite some shortcomings and challenges involved in its implementation, writes Shripad Dharmadhikary.
With the arrival of a new Chairman of Mumbai Port Trust, the redevelopment of port land in Mumbai is being discussed again and like the earlier discussions this one too ignores the real needs of the city and its citizens. Darryl D'Monte elaborates.
The tremendous rage against Pehlaj Nihalani around the Udta Punjab (2016) issue finally resolved by the High Courts with minor cuts gives a reason to take a retrospective look into some memorable deletions and suggestions by the Central Board of Film Certification (CBFC) much before Pahlaj Nihalani entered the frame, says Shoma Chatterji.
It has been more than nine months since a political crisis has snowballed into a battle between the tribals and the non-tribals of Manipur creating sharp divisions. Ramesh Menon surveys the fragile situation.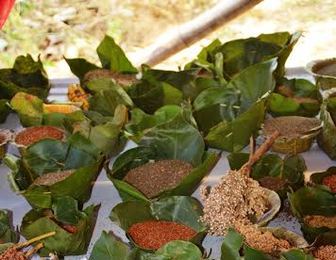 The Biological Diversity Act, 2002 states that before using any Indian biological material for commercial or R&D purposes, a wider public consultation is needed via the local Biodiversity Management Committees (BMCs). Now, the National Biodiversity Authority is considering dispensing with BMC consultation. Kanchi Kohli and Shalini Bhutani question the logic behind this change.